Welcome!
**February 2022 UPDATE: I am now seeing fully vaccinated clients in my office in downtown Bethesda.  Each client will need to fill out a COVID consent form before being seen.**
INTRODUCING MY NEW CO-THERAPIST: Cooper!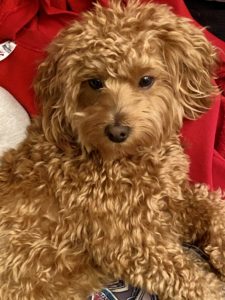 Cooper is a one year-old Maltipoo (half Maltese & half poodle) who now comes to the office with me!
Through psychotherapy, every person has the capacity to grow and change and live the life they've always imagined. I can help you recognize and alter patterns in your life, develop new skills to enhance your relationships with family and friends, and move toward greater joy and personal fulfillment.
Treatment Areas
Anxiety & Depression
Relationship & Intimacy Issues
Separation & Divorce
Postpartum Depression
Parenting
Illness & Loss
Low Self-Esteem
Domestic Violence
Trauma & PTSD
LGBTQ Issues
Sex Therapy
Sexuality, Kink, & Open Relationships
Work-Related Stress
Click link below to read my recent interview for HELP in the HOME: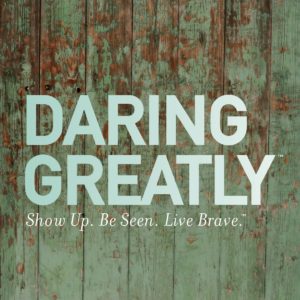 Our Interview with Certified Daring Way ™ Facilitator, Brooke Bralove, LCSW-C
Click above to hear me on the Radio Hotline with Dennis Price, August 16, 2016.